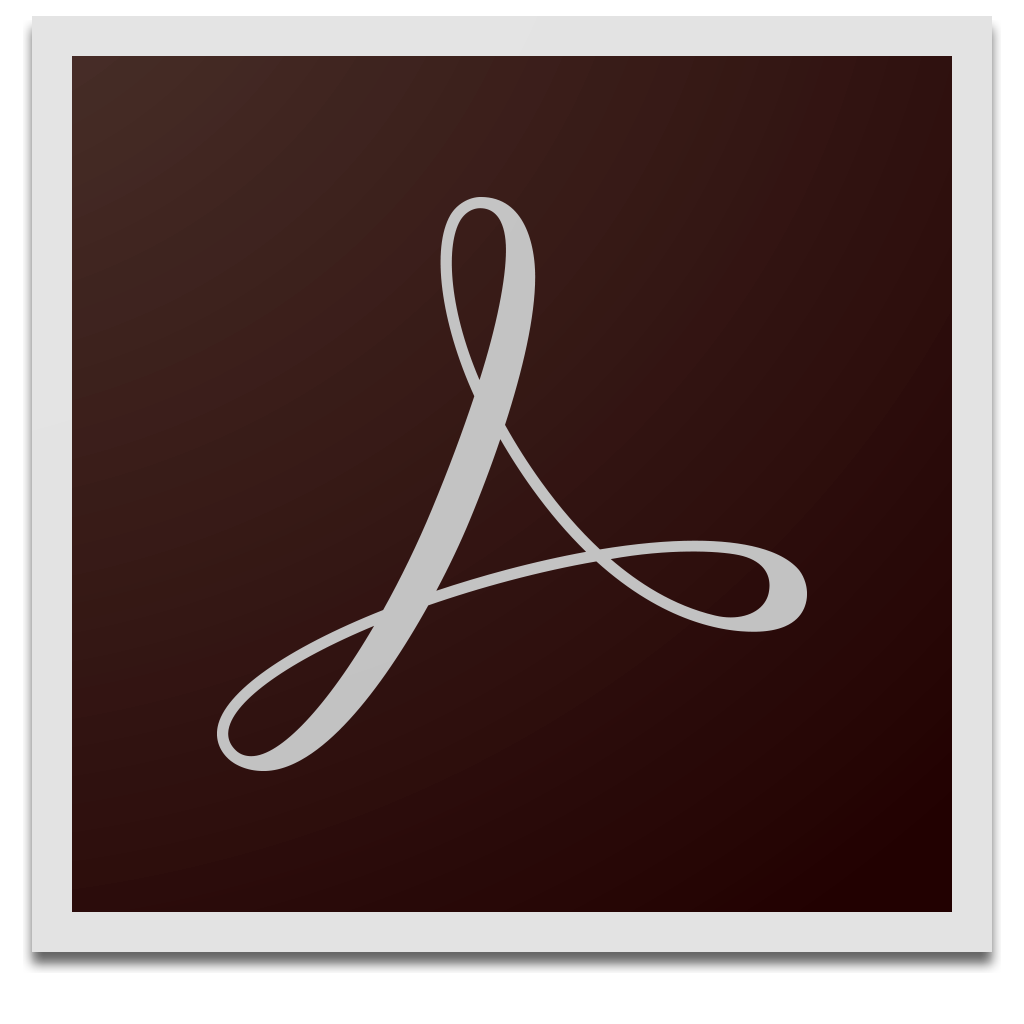 Acrobat Forms
If you're focused on just using Acrobat to create forms, then this private training is for you. Our Adobe certified instructor will teach out the best practices for creating forms, and use your own examples during the training. You'll leave this customized training with a number of forms ready for distribution, and the confidence to create and maintain them in the future.
Upcoming Classes
Saint Paul, MN
---
No classes are currently scheduled.
If you are interested in this course or would like to suggest a date, please contact us.
Course Outline
Adobe Acrobat
Tour the Work Area
Using Acrobat Menus
Using Acrobat Toolbars
Working with the Navigation Tabs
Customizing the Work Area
Creating PDFs
Converting Microsoft Word Documents to PDF
Working with Scanned Documents
Creating PDFs from Web Pages
Creating PDFs from Multiple Files
Adding Fields to a Form
Adding Text Fields
Adding Check Boxes
Adding Radio Buttons
Adding Combo Boxes
Naming Form Fields
Creating Multi-line Text Fields
Formatting Field Settings
Formatting Fields Values
Duplicating Form Fields
Adding Reset Buttons
Adding Action Buttons
Creating Digital Signatures
Adding Security
Looking at Security Preferences
Adding Security to PDF Files
Password Protecting PDF files
Locking Form Fields
Acrobat Forms vs. Designer Form
The Difference between AcroForms and Designer Forms
Choose which Program to Use
The Pros and Cons