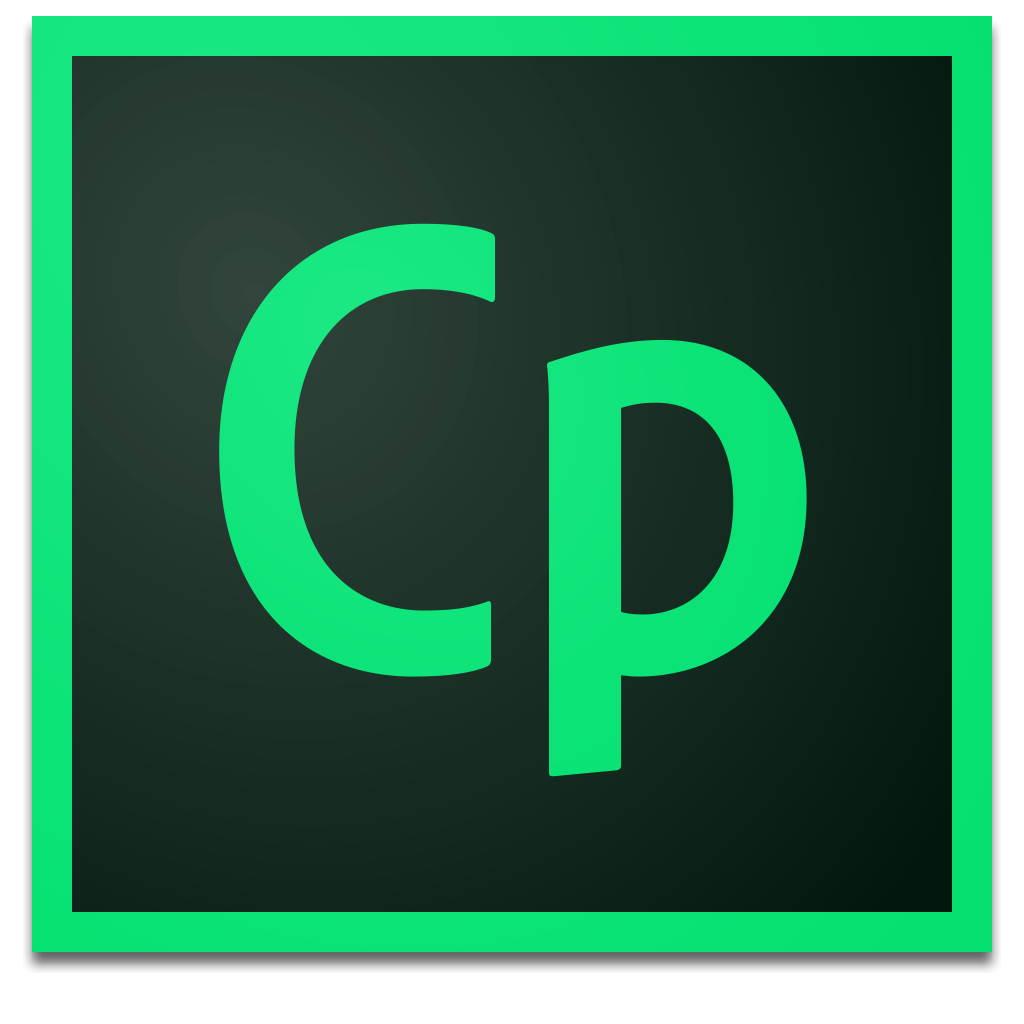 Captivate Fundamentals
Captivate Fundamentals is a 2-day course where you'll learn how to record and create software demonstrations in addition to editing and publishing projects. You'll learn how to create a variety of testing options for your e-learners, and add interactive simulations.
Upcoming Classes
Saint Paul, MN
---
This course is currently offered as a Private Training. Please contact us to customize and schedule your individual or group event.
To conform with social distancing guidelines, we are only offering our classes online at this time.
Course Outline
Exploring Captivate
The Captivate Interface
Explore a Finished Captivate Project
Zoom and Magnify
Navigate a Project
Explore and Reset the Workspace
Create a Workspace
Previewing the Entire Project
New Projects
Create a Blank Project
Add Images to Placeholders
Insert and Format a Text Button
Recording Screen Actions
Resolution and Recording Size
The Development Process
Review Recording Settings
Review Recording Modes
Record Using Multiple Modes
Record a Custom Simulation
Record a Demonstration that Pans
Manually Record the Screen
Captions, Styles and Timing
Insert and Edit Text Captions
Modify Text Caption Properties
Edit the Default Caption Style
Change a Callout Used by a Text Caption
Control Slide and Object Timing
Check Spelling
Align Slide Objects
Images and Smart Shapes
Insert, Resize and Restore an Image
Transform an Image
The Library
Managing Unused Project Assets
Image Editing
Smart Shapes
Characters/Assets
Create and Image Mask
Integrating Photoshop
Delete a Slide Background
Integrating Photoshop
Pointers, Buttons and Highlight Boxes
Mouse Effects
Pointer Paths and Types
Highlight Boxes
Image Buttons
Roll-overs and Zoom Areas
Rollover Captions
Rollover Images
Rollover Slidelets
Insert a Zoom Area
Audio
Object Audio
Background Audio
Slide Notes
Calibrating a Microphone
Record Slide Audio
Import Audio Onto a Slide
Edit an Audio File
Insert Silence
Convert Text-to-Speech
Video, Animation and Effects
Insert a Flash Video
Set Flash Video Properties
Add Animation to a Slide
Text Animation
Object Effect
Modify Effect Properties
Adding Interactivity
Demonstrations versus Simulations
Hide the Mouse
Find and Replace
Click Boxes
Text Entry Boxes
Working with PowerPoint
Starting with PowerPoint
Import a Presentation
Edit the Presentation
PowerPoint Collaboration
Rescaling Projects
Introduction to Question Slides
Quiz Setup
Edit Quiz Object Styles
Set the Quiz Preferences
Apply a Theme and Hide an Object
Insert Question Slides
Edit a Question Slide
Finishing Touches
URL Actions
Skins
Table of Contents
Preloaders
Publishing
Text Caption / CC Round Tripping