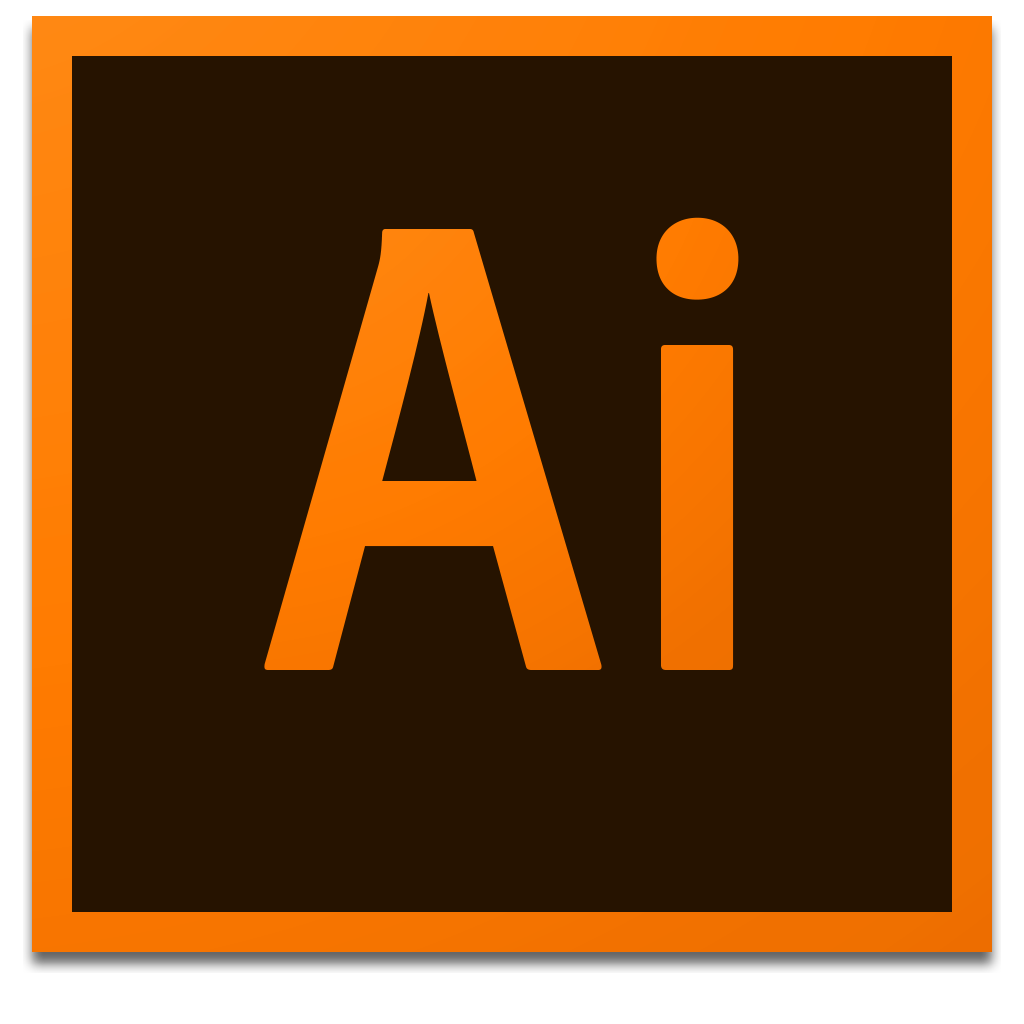 Illustrator Fundamentals
Illustrator Fundamentals is a two-day course that will introduce you to the basics of the industry standard of graphics programs. You'll leave this course knowing how to use Illustrator to create vector graphics, type effects, and you'll also learn about path editing techniques, filter effects, and masks. If you're ready to start creating custom logos, graphics, and more, then Illustrator Fundamentals is where to start.
Upcoming Classes
Saint Paul, MN
---
This course is currently offered as a Private Training. Please contact us to customize and schedule your individual or group event.
To conform with social distancing guidelines, we are only offering our classes online at this time.
Course Outline
Getting to Know the Work Area
Understanding the Workspace
Adjusting the user-interface brightness
Changing the view of artwork
Working with the Tools panel
Exploring the Control Panel
Working with Panel Groups
Using panel menus
Resetting and saving your workspace
Viewing artwork
Navigating multiple artboards
Arranging multiple documents
Finding resources for using Illustrator
Techniques for Selecting Artwork
Selecting objects
Using the Selection / Direct Selection Tools Selecting objects
Aligning objects
Working with groups
Working in Isolation mode
Exploring object arrangement
Hiding and locking objects
Using Shapes to Create Artwork
Creating a new document
Working with basic shapes
Combining and editing shapes
Working with the Shaper tool
Creating ellipses, polygons, and stars
Changing stroke alignment and width
Joining paths
Using the Width tool
Outlining strokes
Working with the Pathfinder panel
Working with drawing modes
Using Image Trace to create shapes
Editing and Combining Shapes and Paths
Editing paths and shapes
Using the Width Tool
Transforming Artwork
Working with artboards
Transforming content: scaling, reflecting, distorting, rotating, and shearing objects
Creating an Illustration with the Drawing Tools
An intro to drawing with the Pen tool Creating artwork with the Pen tool
Drawing with the Curvature tool
Editing curves
Creating a dashed line
Adding arrowheads to a path
Working with the Pencil tool
Joining with the Join tool
Color and Painting
Understanding color
Exploring color modes
Understanding the main color controls Working with color
Creating and saving a custom color as a swatch Creating and editing a global swatch
Using Illustrator swatch libraries
Creating spot color and tints
Working with the Color Guide
Working with Type
Adding Point and Area type
Threading text
Importing a plain text file
Creating columns of text
Understanding text flow
Formatting type
Modifying text with the Touch Type tool Creating and applying text styles
Warping and reshaping text
Creating and editing type on a path Wrapping text around objects
Creating text outlines