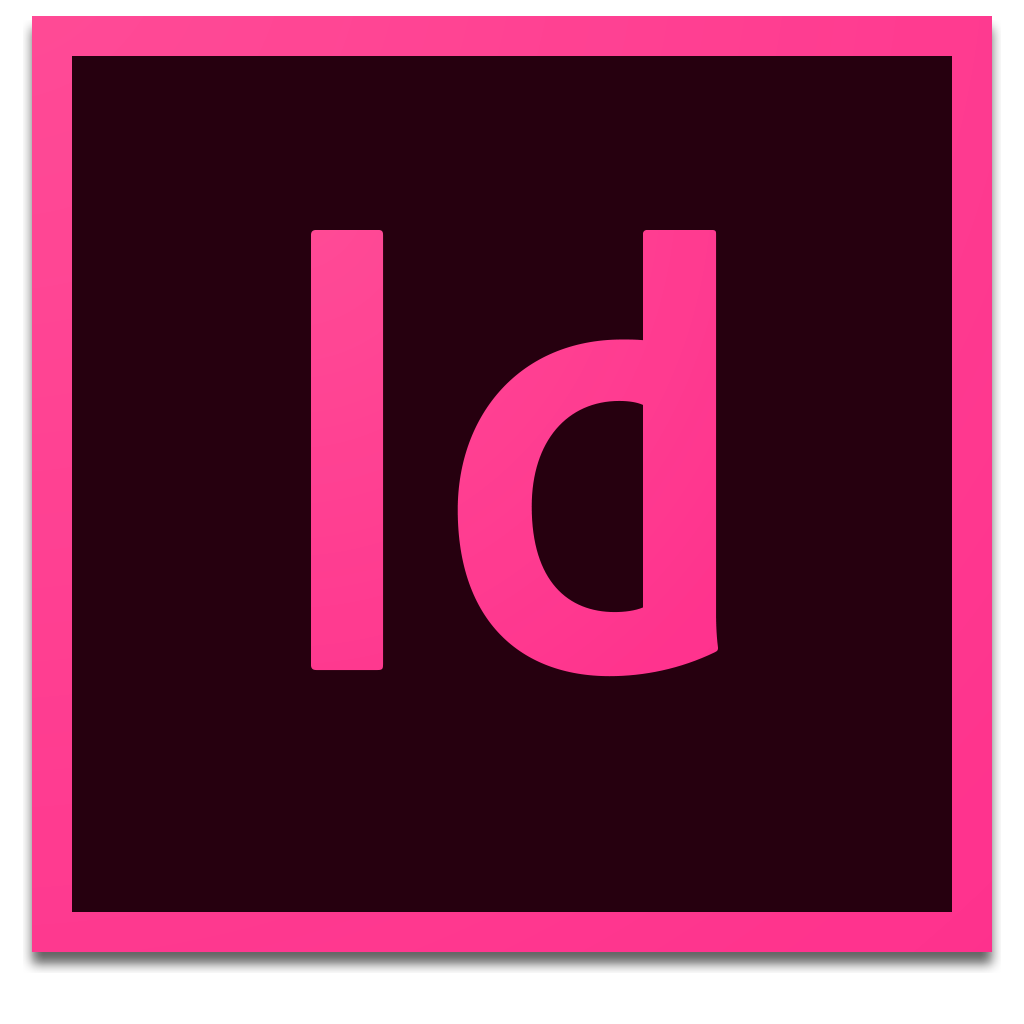 InDesign Advanced Techniques
InDesign Advanced is a two-day course that will take your design and layout skills to the next level. You'll leave this course with improved workflow in InDesign by customizing palettes, creating tables, correcting and avoiding color problems, updating documents with data merge, creating PDF forms, and so much more.
Upcoming Classes
Saint Paul, MN
---
This course is currently offered as a Private Training. Please contact us to customize and schedule your individual or group event.
To conform with social distancing guidelines, we are only offering our classes online at this time.
Course Outline
Importing and Modifying Graphics
Adding graphics from other programs
Comparing vector and bitmap graphics
Managing links to imported files
Updating revised graphics
Adjusting display quality
Working with clipping paths
Working with alpha channels
Importing native Adobe graphics files
Using a library to manage objects
Using Adobe Bridge to import graphics
Creating Tables
Converting text to a table
Changing rows and columns
Formatting a table
Creating a header row
Adding graphics to table cells
Creating and applying table and cell styles
Working with Transparency
Importing and colorizing a grayscale image
Applying transparency settings
Adding transparency effects to imported vector and bitmap graphics
Importing and adjusting Illustrator files that use transparency
Applying transparency settings to text
Working with effects
Printing and Exporting
Preflighting files
Packaging files
Creating an Adobe PDF proof
Previewing separations
Previewing how transparency effects will be flattened
Previewing the page
Printing a laser or inkjet proof-(discussion)
Using the Ink Manager
Creating Adobe PDF Files with Form Fields
Adding Form Fields
Exporting an interactive Adobe PDF file
Adding Interactivity / Media & Publish Online
Create a new document for mobile delivery
Create animations using a motion preset and a motion path
Configure the timing of multiple animations
Create buttons that trigger various actions
Preveiw animations and interactivity within InDesign
Add a movie, a sound, a slideshow, and a hyperlink
Using the Publish Online Feature
Fonts
Adobe Fonts (formerly Adobe Typekit)
Type Menu Filters
Working with OpenType options
Picking Font Pairings
Adobe Color
Exploring Themes
Downloading theme sets to your CC Library
Object Creation Options
Using Gridify
Using LIve Distribution
Customizing Strokes
Arrowhead
Stroke hidden options
Paragraph Options
Paragraph Borders and Shading
Keep Options
"Keep Lines Together"
Anchored Objects
Conditional Text
Using the Next Style Options
Advanced Object Style Options
Fixed Position
Auto Sizing