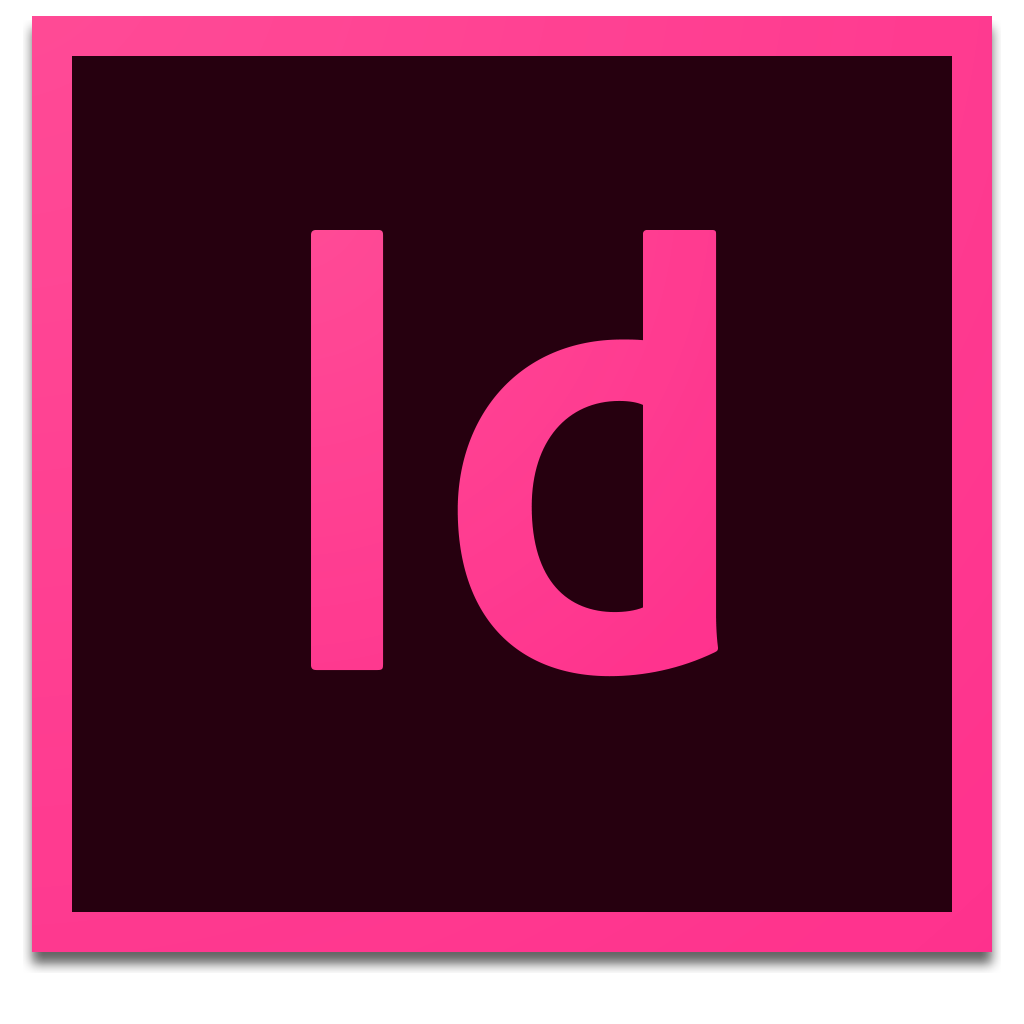 InDesign Fundamentals
InDesign Fundamentals is a two-day course that will introduce you to the robust and easy-to-use design and layout features of this program. You'll leave this course knowing how to use InDesign to create documents of many types, from single page flyers, to infographics and multi-page publications. You'll be able to set styles for consistently branded material, and prepare documents to be handed off to a web team or commercial printers. If you're ready to streamline your publication development process, then InDesign Fundamentals is where to start.
Upcoming Classes
Saint Paul, MN
---
This course is currently offered as a Private Training. Please contact us to customize and schedule your individual or group event.
To conform with social distancing guidelines, we are only offering our classes online at this time.
Course Outline
InDesign Workspace
Looking at the workspace
Working with panels
Customizing the workspace
Navigating through a document
Working with Panels
Getting to Know InDesign
Viewing guides
Preflighting as you work
Adding text
Working with styles
Working with graphics
Working with objects
Working with object styles
Viewing the document in Presentation mode
Setting up a document and working with pages
Creating & saving custom document settings
Creating a new document
Switching between open InDesign documents
Working with master pages
Applying master pages to document pages
Adding new document pages
Rearranging and deleting document pages
Changing the size of pages
Adding sections to change page numbering
Overriding master page items on document pages and placing text and graphics
Viewing the complete spread
Working with Objects
Working with layers
Creating and modifying text frames
Creating and modifying graphics frames
Adding metadata captions to graphics frames
Placing and linking graphics frames
Changing the shape of a frame
Wrapping text around a graphic
Modifying the shape of frames
Transforming and aligning objects
Selecting and modifying grouped objects
Drawing lines and modifying arrowheads
Creating a QR code
Flowing Text
Flowing text into an existing frame
Flowing text manually
Creating text frames while flowing text
Flowing text automatically
Creating threaded frames automatically
Resizing text frames automatically
Adding a jump line page number
Editing Text
Finding and changing a missing font
Entering and importing text
Finding and changing text and formatting
Checking spelling
Using the Story Editor
Tracking changes
Working with Typography
Adjusting vertical spacing
Working with fonts, type styles, and glyphs
Working with columns
Changing paragraph alignment
Creating a drop cap
Adjusting letter and work spacing
Adjusting line breaks
Setting tabs
Working with paragraph shading and rules
Working with Color
Managing color
Displaying images at full resolution
Proofing colors on-screen
Defining printing requirements
Creating and applying colors
Working with gradients
Creating a tint
Creating a spot color
Applying colors to text and objects
Working with gradients
Working with Styles
Creating and applying paragraph styles
Creating and applying character styles
Nesting character styles inside paragraph styles
Creating and applying object styles
Creating and applying table and cell styles
Globally updating styles
Loading styles from another document