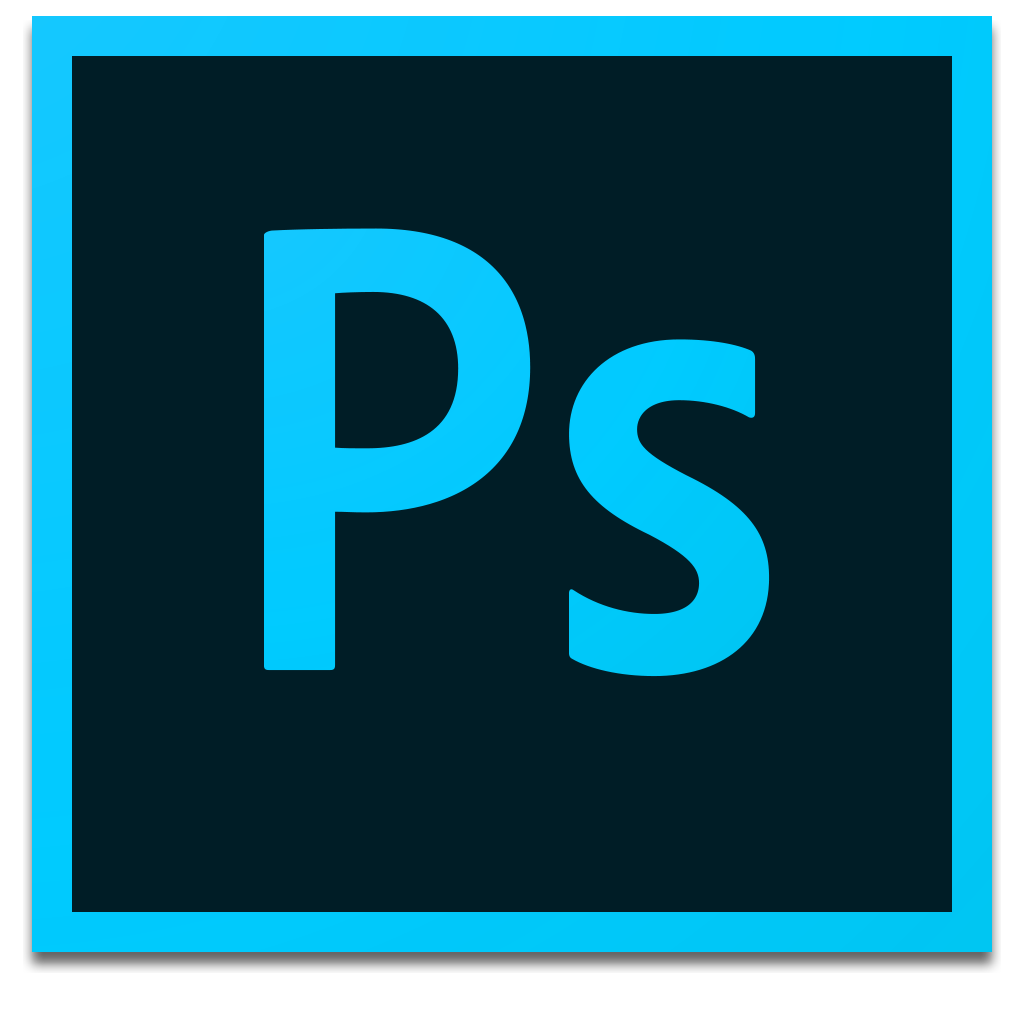 Photoshop Fundamentals
In this two-day course you'll learn basic photo correction, image selection techniques, working with layers, and introduction to processing files in Camera Raw. We'll introduce masking and the use of channels to make selections and masks, and typographic design within Photoshop.
Upcoming Classes
Saint Paul, MN
---
This course is currently offered as a Private Training. Please contact us to customize and schedule your individual or group event.
To conform with social distancing guidelines, we are only offering our classes online at this time.
Course Outline
Getting to Know the Work Area
Starting to work in Adobe Photoshop
Using the tools
Setting tool properties
Undoing actions in Photoshop
Panels and panel locations
Customizing the workspace
Finding resources for using Photoshop
Basic Photo Corrections
Strategy for retouching
Resolution and image size
Straightening and cropping the image in Photoshop
Adjusting the color and tone
Using the Spot Healing Brush tool
Using content-aware fill
Repairing areas with the Clone Stamp tool
Applying a content-aware patch
Sharpening the image
Working with Selections
About selecting and selection tools
Using the Quick Selection tool
Moving a selected area
Manipulating selections
Using the Magic Wand tool
Selecting with the lasso tools
Rotating a selection
Selecting with the Magnetic Lasso tool
Selecting from a center point
Resizing and copying a selection
Cropping an image
Layer Basics
Using the Layers panel
Rearranging layers
Applying a gradient to a layer
Applying a layer style
Adding an adjustment layer
Updating layer effects
Adding a border
Flattening and saving files
Quick fixes
Improving a snapshot
Adjusting facial features with Liquify
Blurring the background
Creating a Panorama
Filling empty areas when cropping
Correcting image distortion
Extending depth of field
Removing objects using Content-Aware Fill
Adjusting perspective in an image
Working with Camera RAW
About camera raw files
Processing files in Camera Raw
Applying advanced color correction
Masks and Channels
Working with masks and channels
Using Select and Mask and Select Subject
Creating a Quick Mask
Manipulating an image with Puppet Warp
Using an alpha-channel to create a shadow
Typographic Design
Creating a clipping mask from type
Creating type on a path
Warping point type
Designing paragraphs of type
Adding a rounded rectangle
Adding vertical text