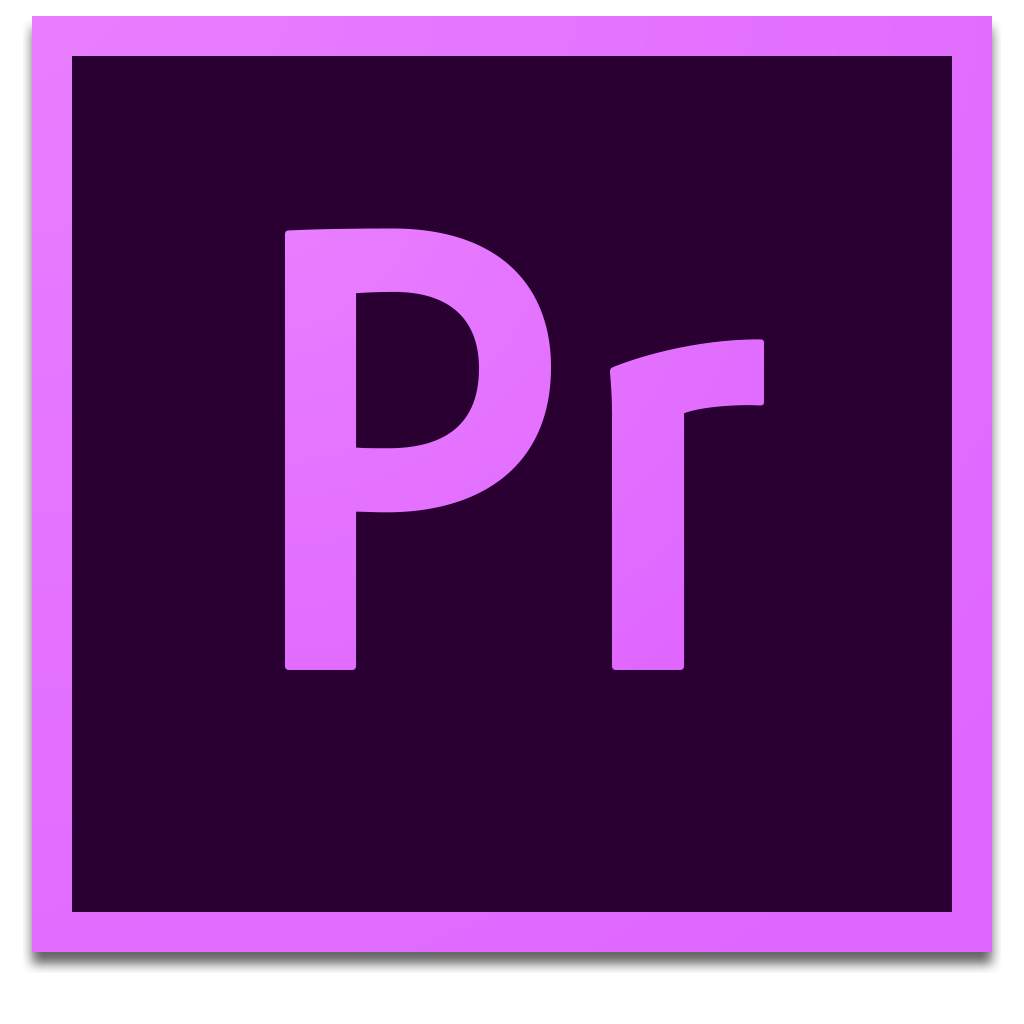 Premiere Fundamentals
Adobe Premiere Pro CC Fundamentals is a comprehensive two-day training course provides a solid foundation in video editing using Adobe Premiere CC 2019, an industry standard for video editing. This class covers using the Premiere workspace, transitions, effects and filters, editing audio, exporting your work, and more. This class gets you up and running quickly in video editing.
Upcoming Classes
Saint Paul, MN
---
This course is currently offered as a Private Training. Please contact us to customize and schedule your individual or group event.
To conform with social distancing guidelines, we are only offering our classes online at this time.
Course Outline
Touring Adobe Premiere Pro
Nonlinear editing in Adobe Premiere Pro
Expanding the workflow
Touring the Adobe Premiere Pro interface
Setting Up a Project
Creating a project
Timcode explained
Setting up a sequence
Creating a sequence preset
Maximum Bit Depth and Maximum Render Quality
Importing Media
Importing media
Working with the Media Browser panel
Importing still image files
Introducing Dynamic Link
Image tips for Adobe Photoshop files
Using Adobe Stock
Customizing the media cache
Recording a voice over
Organizing Media
Using the Project panel
Working with bins
Finding your media files
Creating Search bins
Changing the available label colors
Monitoring footage
Modifying clips
Mastering the Essentials of Video Editing
Using the Source Monitor
Editing from the Project Panel
Navigating the Timeline
Using essential editing commands
Editing with four points
Setting the duration for still images
Adding Transitions
What are transitions?
Using edit points and handles
Adding video transitions
Using A/B mode to fine-tune a transition
Adding audio transitions
Advanced Editing techniques
Four-point editing
Changing playback speed
Replacing clips and footage
Nesting sequences
Regular trimming
Making ripple edits with keyboard shortcuts
Editing and Mixing Audio
Setting up the interface to work with audio
Examining audio characteristics
Recording a voiceover00
Adjusting audio volume
Sending audio to Adobe Audition CC
Auto-duck music
Creating a split edit
Adjusting audio levels in a clip
Creating Graphics
An overview of the Essential Graphics panel
Video typography essentials
Creating graphics
Text styles
Creating a graphic in or title in Adobe Photoshop CC
Working with template titles
Introducing captions
Exporting Frames, Clips, and Sequences
Understanding export options
Exporting single frames
Exporting a master copy
Working with Adobe Media Encoder CC
Using the formats
Uploading to social medians